Senior Customer Service employee
Schiedam, Netherlands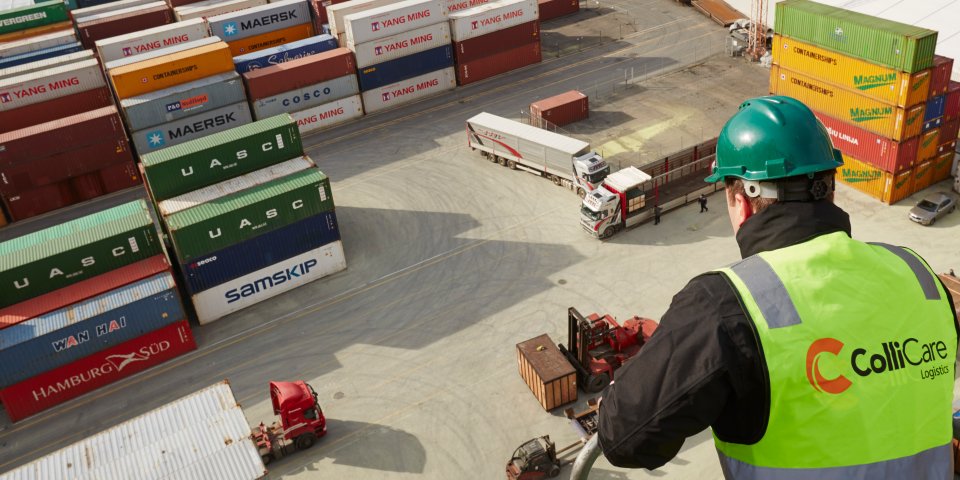 Senior Customer Service employee
About this job
As a Senior employee you are responsible for the coordination of the tasks of the Customer Service and you bear a great responsibility for the successful running of the logistic process. In the role of Senior, you provide the customer with an excellent service together with the CS team. You are able to correctly follow up on all possible problems that arise in the logistic processes. Via mail, telephone and the various systems, you keep an eye on the order processing, and you report any problems in the process, whereby measures are also taken to prevent repetition. You also maintain continuous contact with the customer to manage expectations and discuss progress. For this you work together with your colleagues, and you maintain contacts with the right parties (clients, other ColliCare offices at home and abroad, transporters, shipping companies and other involved parties) to bring and get information. As a Senior employee, you are also the contact person for the team and the Operations Manager. You coordinate the daily work processes and set priorities in consultation with your colleagues.
What you will be doing
manage and monitor the entire order process of the Customer Service department;

control, guide and optimise work processes;

signalling bottlenecks in work processes;

reporting to the operations manager;

assisting in the daily activities of the Customer Service team, such as

making appointments with customers by telephone and e-mail for the collection and delivery of their goods;

Customer orders are created smoothly and correctly in our TMS system;

Administrative, planning and customer-oriented tasks, both separately and in combination, are carried out successfully;

Providing support for customer queries (availability, price, product information etc.), creating and maintaining customer master data;

Maintaining / updating customer / price data, building and maintaining a good relationship with customers.

What we ask of you
A minimum of MBO+ / HBO work and intellectual level;

at least 3 years of relevant and recent work experience in a customer service role; experience in the logistics sector is also a plus;

Preferably experience as a team leader and/or in Customer Service;

customer-oriented, attention to detail, customer-friendly;

enthusiastic team-player, assertive and creative;

analytical strong, initiative taking, problem-solving ability

Commercial attitude, good communication skills;

Working with various transport management systems;

excellent command of both the Dutch and English languages;
What you get in return
a challenging position within a dynamic and development-oriented organisation;

A contract for 12 months with a view to a permanent position;

25 holiday days;

8% holiday money;

participation in the collective pension scheme Pensioenfonds beroepsgoederenvervoer;

annual company activities and other team activities;

working with a fun and diverse team of colleagues;

a salary depending on education and experience;

a varied job with a high degree of independence to fully immerse yourself in;

a contract in line with the collective labour agreement for professional goods transport.

Curious about the position? Does this challenging and varying job suit you? Apply immediately for this vacancy via our website.
If you have any questions after reading this and/or if you would like more information, please contact Stef Kluiters.
Procedure: interviews will take place as soon as possible.
Acquisition in response to this vacancy is not appreciated.