Transportation methods for the future
Awaiting the futures shipping methods based on renewable energy technology, we aim to advance transportation of goods, to the most environmentally friendly shipping methods of today.
We want to make transportation more environmentally friendly
making it easier for you to choose a greener freight solution

informing about environmental benefits choosing alternative shipping methods

by making offers for i.e. sea or rail freight which is comparative to today's road freight

build logistics set-up's for a more environmentally friendly supply chain

transparency by sharing information relevant to your decisions
We are focusing on the total supply chain from producer to end-user. The flow of goods can be in several countries being managed by different logistic vendors, making usage of various shipping methods as well.
By creative thinking, we will help you find better solutions to minimize your environmental footprint.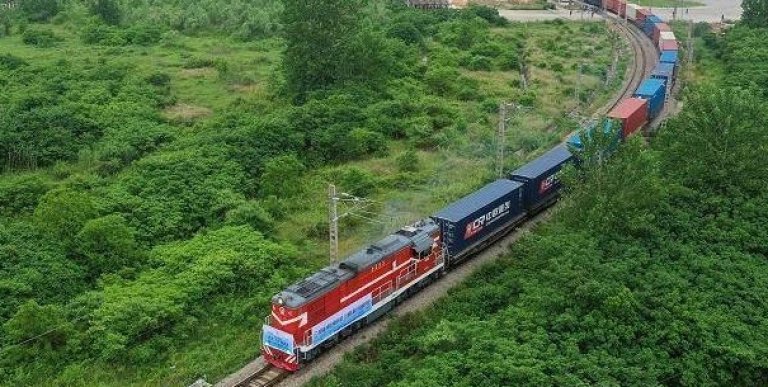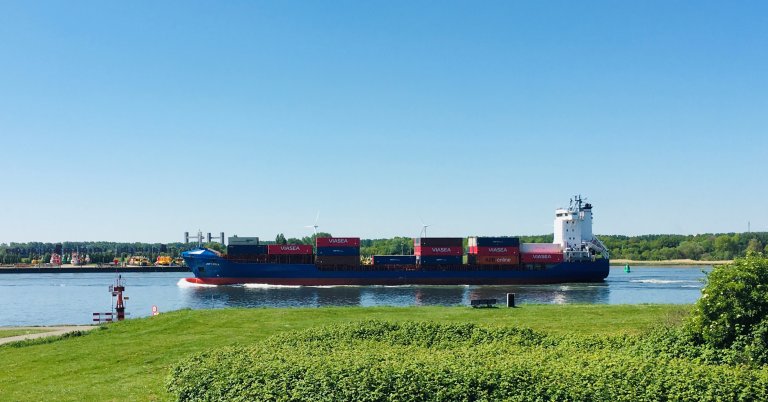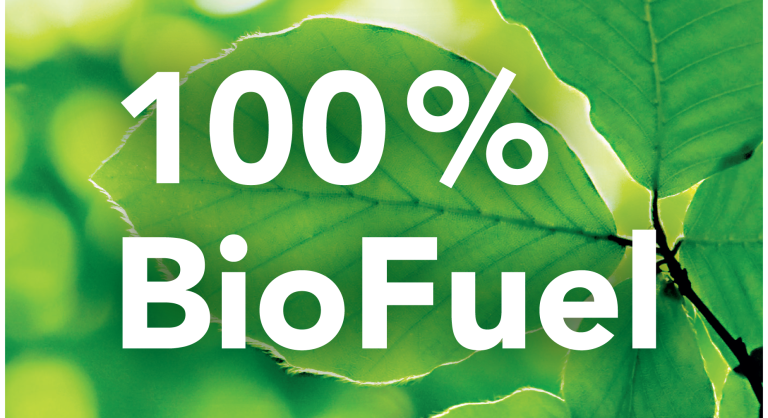 Environmental friendly methods
rail freight

sea freight

road freight by electric vehicles or biofuel

smart packing of goods in containers and vehicles - more cargo in the same shipment

consolidation of goods and smart supply chain

multimodal and intermodal transportation