Account Manager Multimodal
Schiedam, Netherlands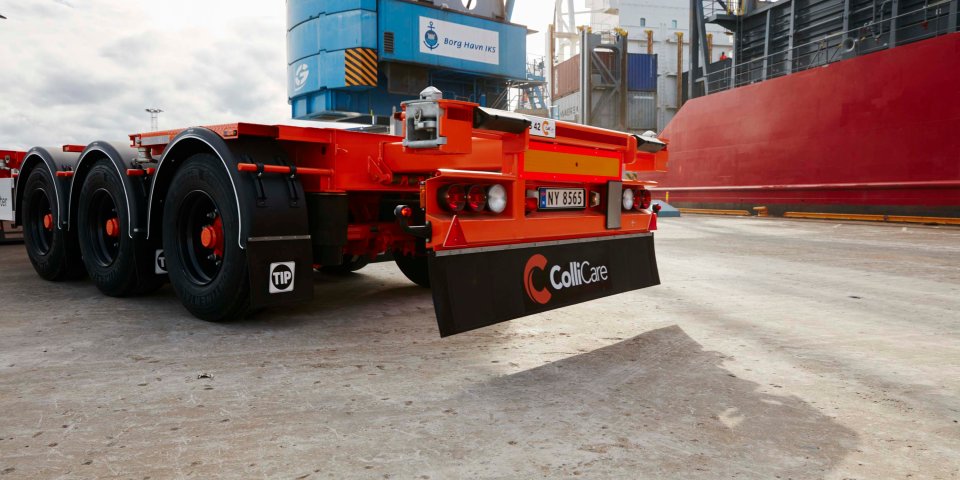 Account Manager Multimodal
About this job
The focus is on developing rail traffic between Milan and Moerdijk. As an Account Manager, you are a real networker and the business card of ColliCare Logistics. You identify new opportunities for rail freight between Milan - Moerdijk and map out the needs of (potential) customers. You use your current network to reach new customers and create opportunities for long-term solutions. You keep a close eye on trends and developments in the market. In this role, you keep yourself busy from A to Z with the developments and opportunities surrounding rail transport between the Netherlands and Italy. You are the connecting factor for ColliCare's European rail freight and the link between the knowledge within the organisation and the demand outside the organisation.
What you will be doing
analyse customer needs, give advice and elaborate customised proposals

develop multimodal solutions for our customers together with our partners;

looking for new customers for our new multimodal services;

daily contact with (potential) customers, both online and physically;

consulting with internal departments for the best process for your customers;

Making quotations for new and existing customers;

keeping track of your commercial activities in our CRM system;

keeping an eye on trends in the market and investigating whether there are any opportunities.
You recognize yourself in this
We are looking for someone who has an affinity with transport and logistics. Experience in a similar position is a plus.
In addition, you recognize yourself in:
A minimum of higher professional education (HBO) and intellectual ability;

Excellent communication skills in writing and in Dutch as well as English;

Independent, eager to learn and enterprising;

Accurate and have an eye for detail;

proactive, stress resistant and a good networker;

Strong positive business insight; can-do mentality;

Solution oriented with a strong customer focus.

What you get in return
A challenging position within a dynamic and development-oriented organisation for 12 months with a view to a permanent position;

25 holiday days based on 40 hours;

8% holiday money;

participation in the collective pension scheme Pensioenfonds beroepsgoederenvervoer;

annual company activities and other team activities;

working with a fun and diverse team of colleagues;

a salary depending on education and experience;

a varied job with a high degree of independence;

a contract in line with the collective labour agreement for professional goods transport.
Curious about the position? Does this challenging and varied job suit you? Apply directly to this vacancy via our website.
If you have any questions after reading this vacancy and/or if you would like more information, please contact Frits Potze. Apply directly to this vacancy via our website.
Procedure: interviews are held in consultation.
Acquisition in response to this vacancy is not appreciated.