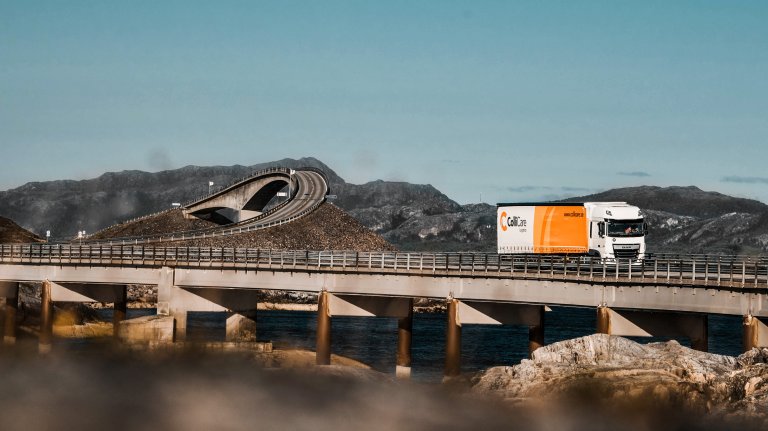 We help you increase your competitiveness with smart logistics services and greener solutions. We create environmentally friendly transport alternatives and move more and more goods from road to sea and rail.
Considerable logistics expertise, green focus and dedicated people are our advantages - also, we want to provide you with the best customer service in the market.
Vision
Our vision is to enhance our customers' competitiveness through innovative and integrated logistics services of high quality and flexibility.
As a ColliCare customer, you can expect
an active partner

smart, cost-effective and green logistics solutions

that holistic thinking and complete solutions are our strength today and in the future

personal contact

the understanding of each customer's operations and framework conditions

high quality in implementation and follow-up

loyal and satisfied customers

the organisation is motivated by searching for innovative solutions

Some benefits we want you to experience as our customer
less time on logistics, better capacity for own core business

«My page portal eCare», tracking functions and reporting

variable costs, according to need and use

no personnel problems during warehouse operations

access to equipment, premises and capacity

update on changes, requirements and technology

professional knowledge in all parts of the logistics chain