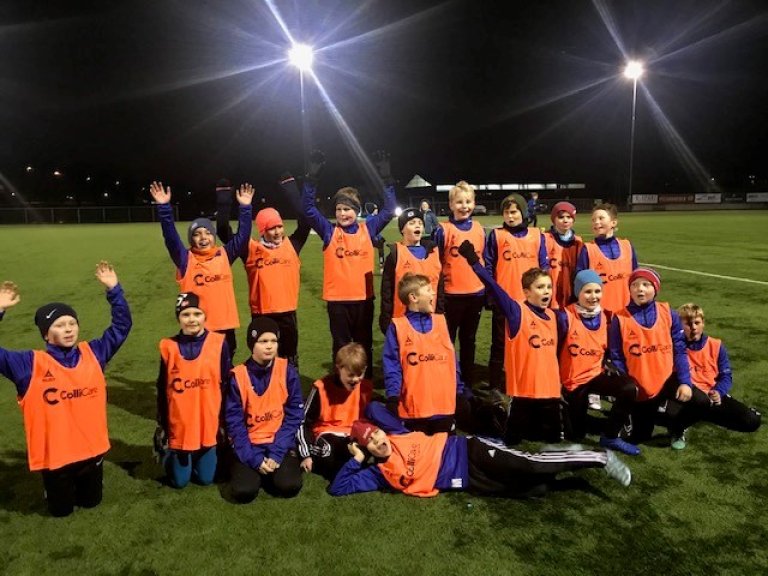 Now and then we sponsor good causes, like activities, teams or individuals which we would like to support and feel we can associate with.

ColliCare Norway is primarily focusing on supporting children & youth sports and activities.

"We find it important to support the work that athletes are contributing to in a society, and furthermore to inspire and motivate future generations to physical activities. We chose to support children's sports to contribute to healthy children and youth", states Marketing Manager Camilla Skjervold.

ColliCare in the Netherlands has chosen to have a sponsorship agreement with Donar basketball team. Next to football, basketball is one of the most popular sports in the Netherlands, and has a great share of Fans in the North of Holland. Basketball is shown weekly on National TV and is embedded in the Northern Sports minds.

"We chose to sponsor Donar basketball team as the sport has a high intensity and is not easy to play, skillset is high, and next to this it has a high entertaining factor where the crowd can enjoy lots of exciting and enthusiastic moments. There is no trouble in and around the pitch and players show lots of respect both to players as to referees, which makes it easy for us to support and associate with them," states Frits Potze, Managing Director ColliCare Netherlands.

For more information about the Donar Basketball team, click here.