Smart logistics that increase your competitiveness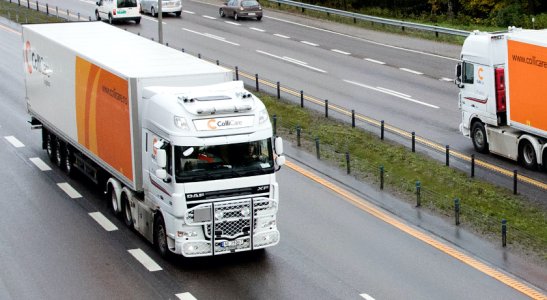 Our history
ColliCare is the story of a young company with an ambitious vision and is developing and growing fast!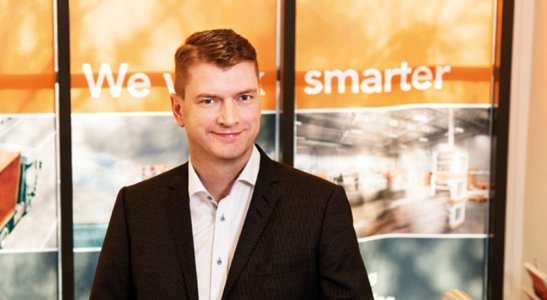 Management
ColliCare head office is in Norway. Staff functions such as IT and Marketing are located in Norway, thus working for all ColliCare departments.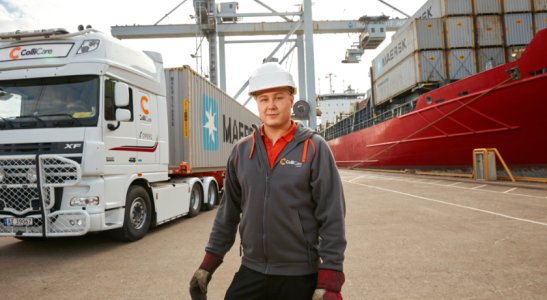 Sustainability
ColliCare is an innovative provider of all logistical services: sea freight, freight forwarding, third party logistics, warehousing, distribution.