Smart logistics that
increase my
competitiveness
Our logistic solutions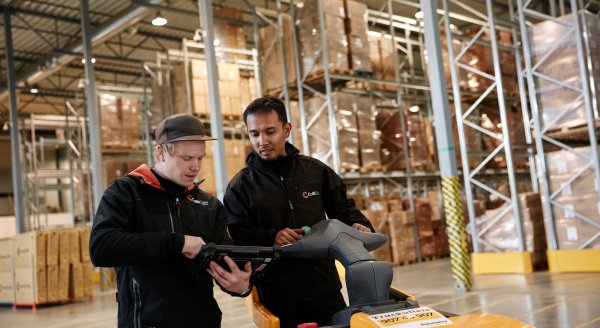 Cross docking
We move the cross docking and terminal services to the producing countries where the costs much lower. we have local presence in Baltics, Europe, and Asia.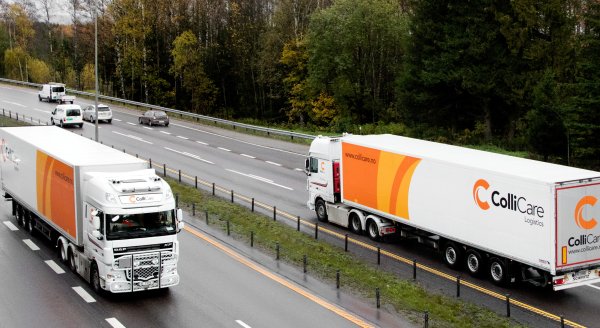 Nordic Specialist
The export to Scandinavia is significant. The need for transportation with high delivery precision, frequent delivery schedules, customs clearance, and safe delivery to the recipient is essential for your customers' overall experience of your company.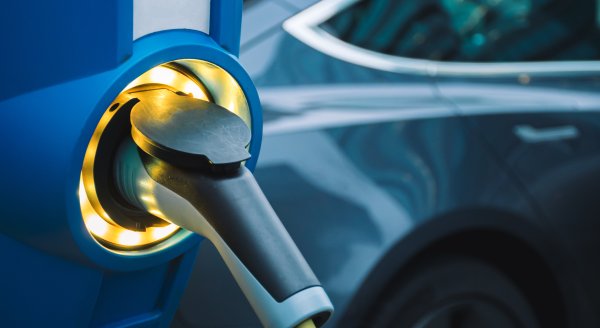 Electric vehicle supply chain
The electric vehicle (EV) industry has one of the most demanding supply chains. The cost, risk, and barriers in logistics and transportation make it more difficult especially when it comes to growing your E-mobility footprint in mature markets such as Scandinavia. As a Scandinavia specialist, with high flexibility and service-oriented, we offer customers complete supply chain services from manufacturers to end users.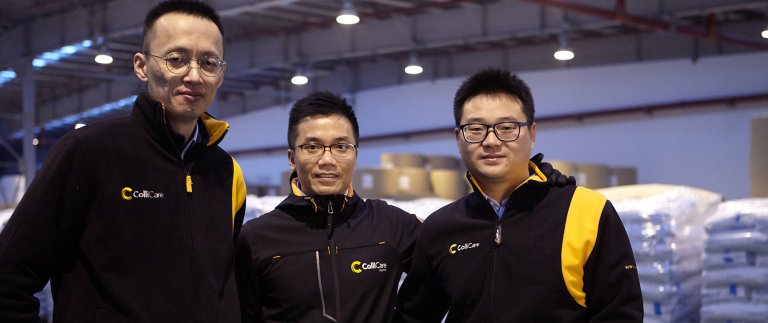 At ColliCare you get personal service
You are always welcome to contact one of our customer service consultants. We can assist you through the world of logistics, whether you have inquiries regarding prices, bookings, tracking of goods, invoices or claims.