International transport - to and from
Predictable transport solutions, from single shipments to larger transport solutions across national borders and with various forms of freight - multimodal logistics solutions.
We are well established with our own offices in Norway, Sweden, Denmark, Finland, Lithuania, the Netherlands, Italy, Poland, Turkey, Latvia, India, and China, as well as well-established agent networks.
Multimodal Freight
We provide tailored logistics solutions for international transport to and from all over Europe, Asia or Americas.

Greener Freight
We will look for freight solution reducing your environmental footprint.

Fast Freight and Express shipments
We offer fast freight and Express shipments, looking for the fastest shipment route and freight method whether it is by sea freight, air freight, road freight, or rail freight.
Smart logistics that increase my competitiveness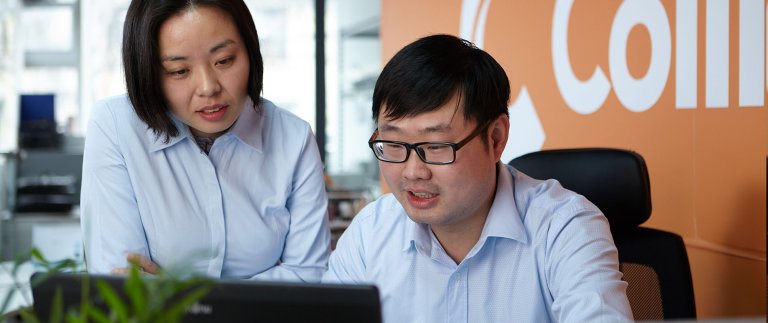 At ColliCare you get personal service
We can assist you through the world of logistics, whether you have inquiries regarding prices, bookings, tracking of goods, invoices or claims.