Fewer trucks available
We are seeing a shift in the European transport market, resulting in fewer trucks available each year. In order to understand the situation better, we have looked at some of the main reasons behind this change.
Firstly, the average age of a truck driver is 58 years old, and there is little to no recruitment in the industry.
Secondly, The EU Mobility Package strongly limits the activity in Western Europe for Eastern European transport companies.
Last, but not least, as the shortage of drivers leaves the industry in uncertainty, we also experience hesitation in truck investments in Western Europe.
As a result, there is an increase in sea and rail freight, and the market is adapting to the trend. We have developed smart multimodal solutions for most of Europe, more environmentally than rail.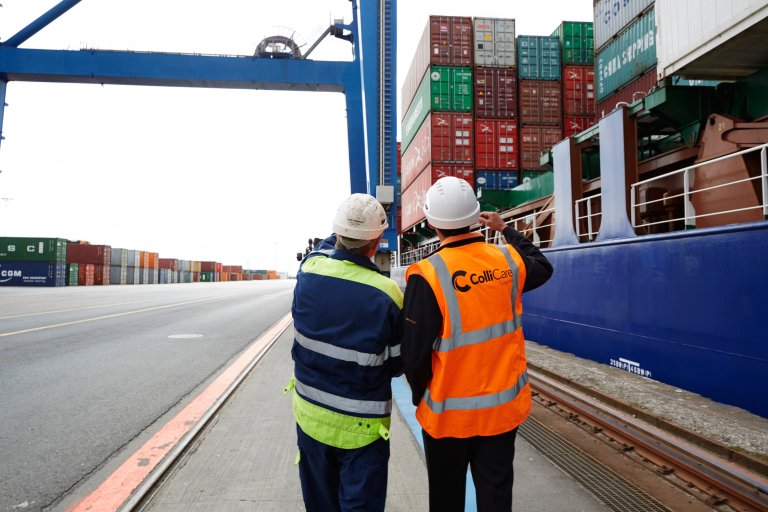 Seasonal shortage
In addition to the shortage of drivers, spring is the peak season for the transport industry. Capacity shortages in March, April and May are certainly nothing new. We face this challenge every year, and can therefore prepare to keep delivering on time and to schedules.
Covid-19 issues
Adding to the strain is of course Covid -19, which limits the opportunities for drivers to travel freely to and from their home countries.
Several countries ask drivers to carry out 10 days of quarantine on return. To avoid these regulations, many carriers choose to send their drivers straight back to their home country.
This leads to a further reduction in capacity.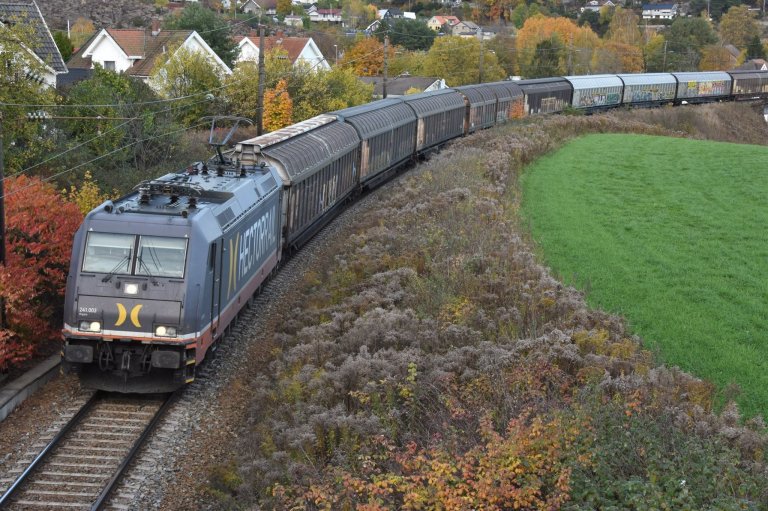 About ColliCare Logistics;
ColliCare is an innovative logistics provider of a complete range of services within sea-, road-, distribution, rail- and air freight, 3PL, storage and special and projects. ColliCare has more than 400 employees, with its own subsidiaries in Norway, Sweden, Finland, Denmark, Netherlands, Italy, Turkey, Lithuania, India and China. ColliCare's vision is to enhance customers' competitiveness through innovative and integrated logistics services of high quality and flexibility.