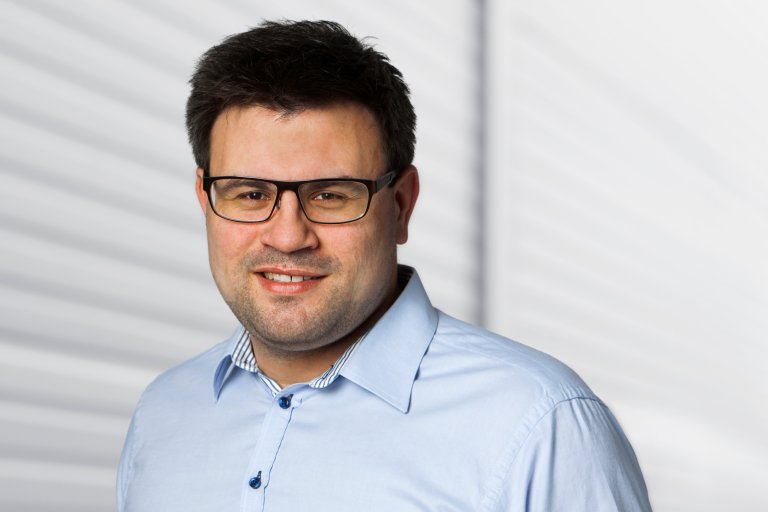 "For customers with airfreight needs, the IATA license is not only a quality symbol, but it also means that ColliCare can offer our customers a better and faster service. Now we can compete on equal terms in the airfreight market, and we can deal directly with the Global Airliners and GSA's. We believe that airfreight movements will continue to grow in the future, the yearly airfreight tonnage has rapidly increased ever since 2004. In this market capacity and lead times are essential and due to the Global Covid-19 Crisis, airfreight has become a real alternative to shipping and courier freight. We offer a variety of services on a worldwide basis, regardless of size, type, or sense of urgency."

"We also know that many airfreight buyers out there use courier freight for larger and heavier shipments which results in extremely high costs and complex network infrastructure with many turnovers. Our staff can help you find a more direct flight as possible with suitable transit times that will reduce the CO2 emissions compared to courier freight when using our airfreight services." - Morten Ims, Sales Manager ColliCare Denmark.
Different shipments require customized services
Shipments are never identical. Numerous factors implicate the shipment – especially if it is urgent, or must be delivered at a specific destination. We offer the following services within air freight:
Premium – if you need an urgent shipment from A to B.
Economy – regular transport by air – when low cost is the most important
Consolidation – combined goods with 1-2 weekly departures
Express - same-day delivery

Our air freight services are fast, reliable and affordable. If you have any questions regarding domestic or international air freight, please contact us.
Our IATA license is one of our many milestones that we now can tic off to make ColliCare your chosen Logistics Partner now and in the future says Lars Thomsen Managing Director, ColliCare Denmark.

ColliCare Logistics is in different partnerships with agents, creating available cargo space quick handling, and predictable door-door deliveries. We have certifications, and agents as
IATA
the IATA license is not only a quality symbol, but it also means that ColliCare can offer its customers better and faster services

Neutral
a global network of leading air cargo architects and aviation specialists

Millennium
shipping network making your air freight fast, efficient and easy

Centennial
shipping network making your air freight fast, efficient and easy
Lars Thomsen, Managing Director Denmark says:

| | |
| --- | --- |
| "ColliCare Logistics ApS Denmark has offered airfreight solutions to our customers for many years now in many different shapes and sizes. Our airfreight personnel have extensive experience and have been through continuously training. We are proud to add the IATA accreditation and license on top of our existing hard work, this is truly a great recognition for the whole team, for ColliCare Denmark and for ColliCare Group." | |
Get in contact with us
In need of Air freight? Please contact us, we will help you with quotes, rates, bookings, and additional information needed.