With this acquisition, we continue the long-standing collaboration between van der Stek Transport and ColliCare Logistics. The company has been providing services for our sea freight customers shipping to and from the Netherlands since 2011. The acquisition will bring the current equipment and employees, previously managed by van der Stek Transport, under our management of the ColliCare Logistics office in Schiedam, the Netherlands.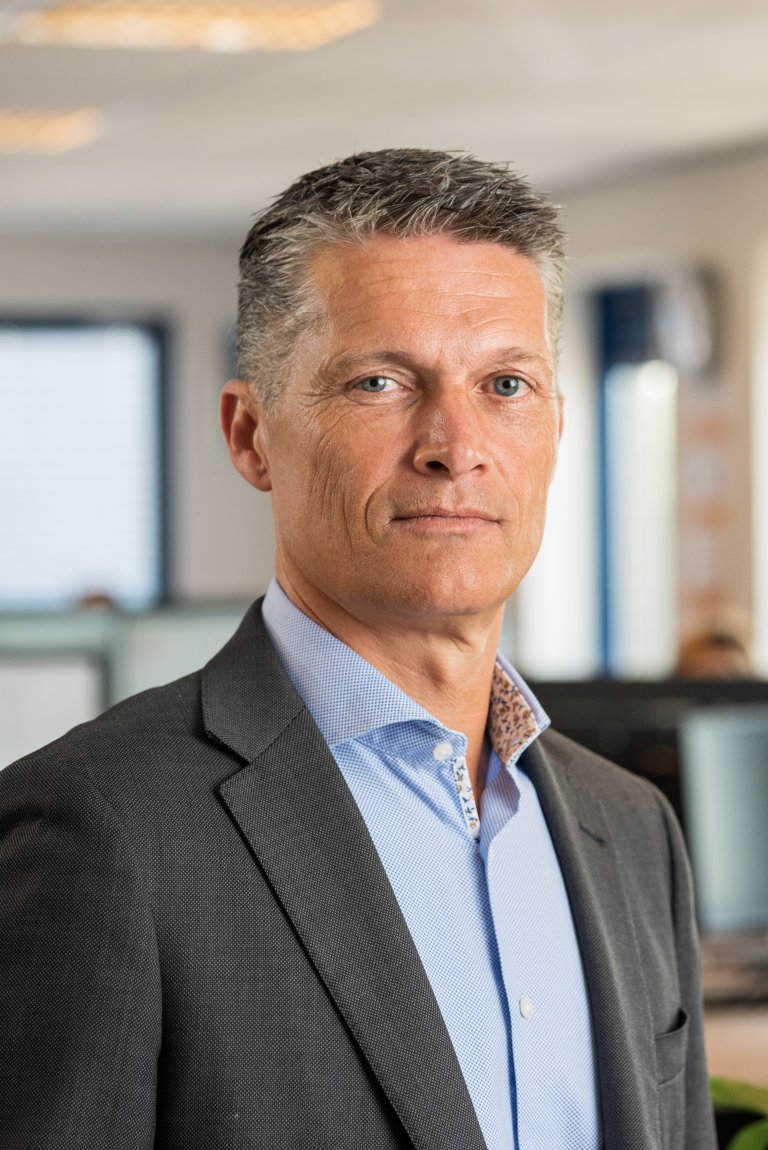 "We are excited to announce that we are expanding our collaboration with van der Stek Transport and transferring their services fully under the ColliCare Logistics umbrella," states Stef Kluiters, Director Sea of ColliCare Logistics BV. "This acquisition enables us to further strengthen our position in the market and offer a more comprehensive suite of logistics services to our customers."
"We are pleased to join forces with ColliCare Logistics and to build upon our long-standing partnership," says Freek van der Stek, director and owner of van der Stek Transport. Van der Stek Transport is a family-ran logistics company that has built a reputation for providing outstanding pre-carriage and on-carriage services to clients to and from the ports of Rotterdam, Moerdijk and Antwerp since 1921.
The acquisition of van der Stek Transport provides our customers and us with additional capacity for pre- and on-carriage of containers arriving or leaving for the ports of Rotterdam, Moerdijk and Antwerpen.
Read more about our sea freight options here.