Corporate social responsibility (CSR)
We believe that it is our duty to contribute to sustainability in our line of business. That it is our duty to be a part of securing the future for the generations to come. We want to be able to look back at our achievements with pride, knowing that we did our part of the work.
Our goal is to develop ColliCare Logistics to become a leading provider of competitive and sustainable services for transport, logistics, forwarding and shipping. Along the way we wish to sustain a positive development with regard to ethical, environmental and social issues.
To help us with our work, we have signed up with EcoVadis which will hold us accountable every year. This year was our first and we received a sustainability score which keep us in the top 50%, and is therefore rewarded a bronze medal. Even if we are proud of reaching the "podium", this is just a mere start and we know we have to step up the game to maintain and improve our score.

As sustainability plays such a huge role in all our major decisions, our risk analysis will always include
safety and risks

environmental issues

communication with interest groups

ethics and social responsibility

economic sustainability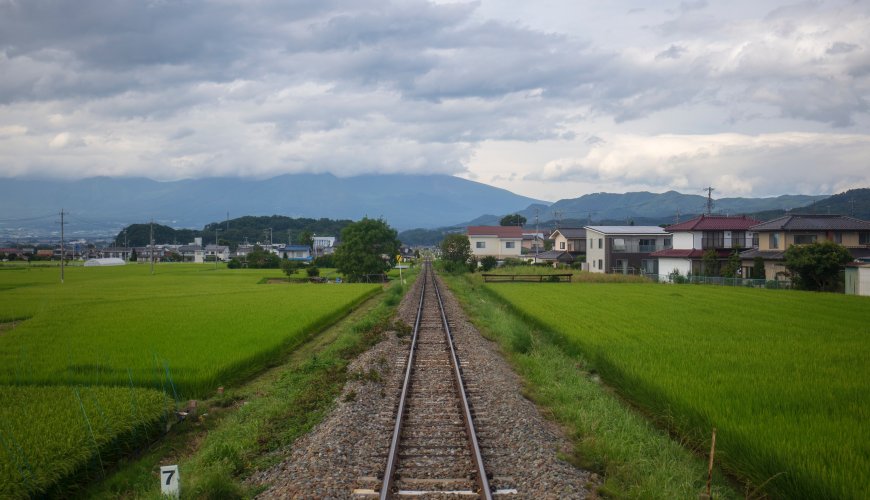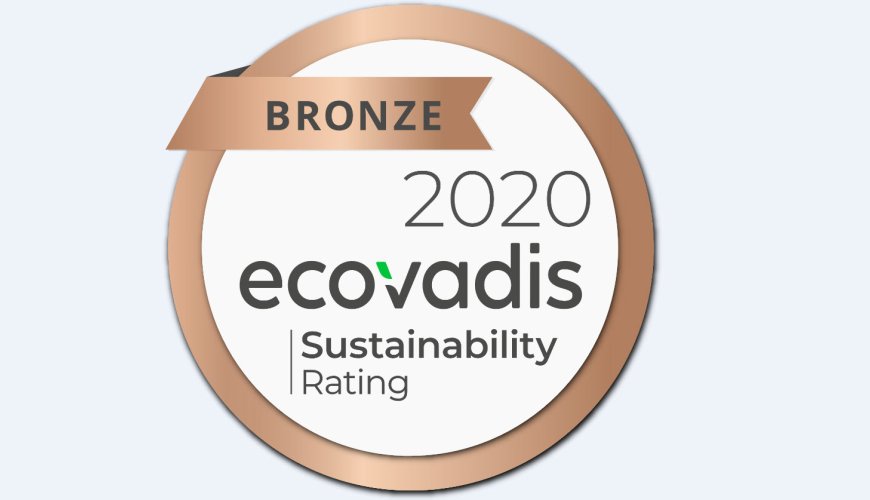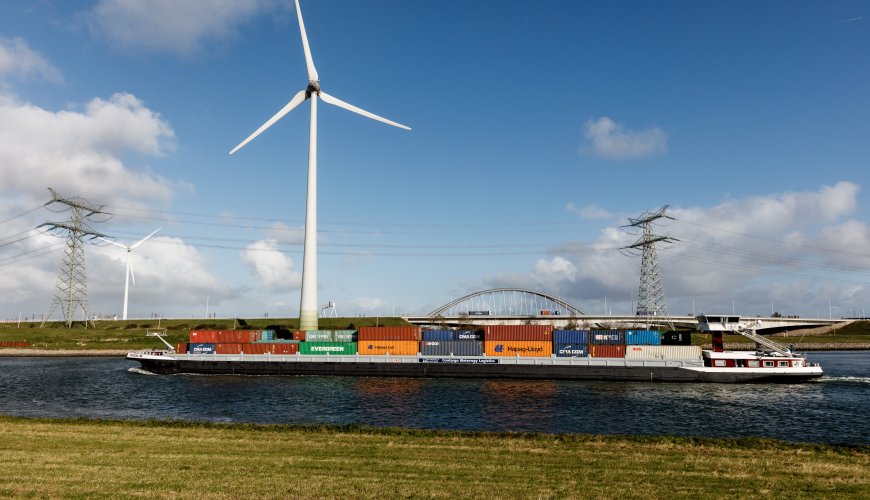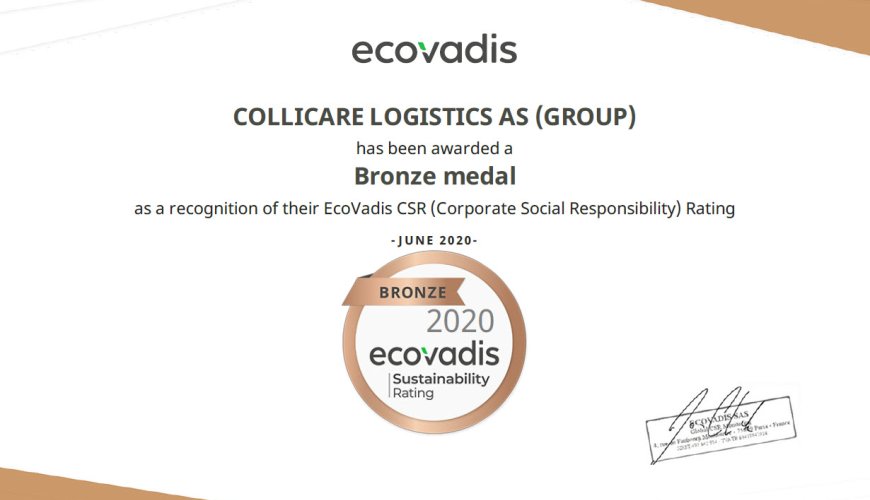 By choosing ship from Klaipeda to Oslo,
you will save about 1 ton of CO2e emissions
Knut Sollund, CEO at ColliCare Logistics