We work to improve our environmental footprint
As a business, we are working towards following the environmental standards outlined by the authorities.
In addition, our customers and our employees are expecting us to commit to a responsible policy.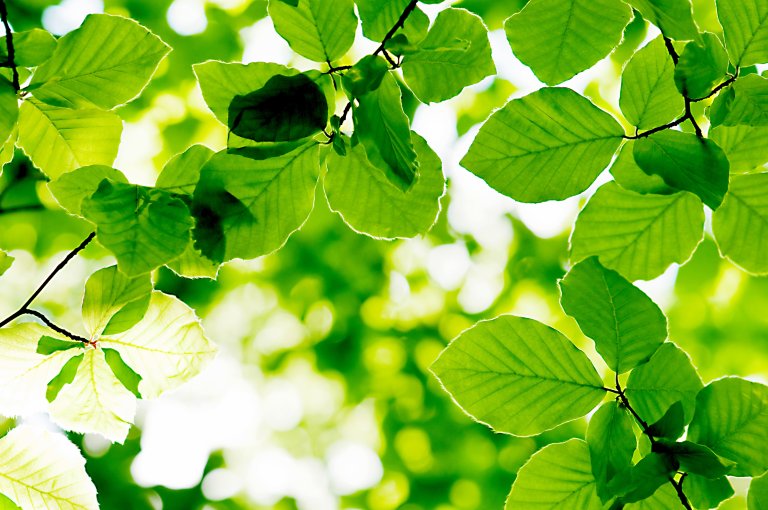 Environmental Policy
smart planning and smart use of equipment and capacity to ensure efficient logistics, maximize capacity, and minimize the use of resources

actively seek to help our customers to choose the greenest alternative that fulfills their needs. Meaning that we will move goods from road to sea, rail, or multimodal solutions whenever possible

continuously seek environmentally friendly solutions and technology

ensure that all necessary actions are taken to prevent unwanted and/or uncontrolled pollution to harm the environment
Our environmental promise
We affirm to all our customers, employees, subcontractors, and other stakeholders that we will conduct our business with respect and care for the environment. We will seek to apply good environmental practices and operate in a sustainable manner in all actions, and in compliance with laws and regulations.
ColliCare is proud to contribute to cut emissions, our goals are
actively seek new and emission-free technology

work for the target of global warming not to exceed 1,5⁰ C

always present a green alternative to our new customers

reduce our CO2e emissions by switching transportation from road to train/sea/multimodal solutions

95% of our waste from our offices and storage will be sorted for recycling

Environmental measures
smart planning to ensure efficient logistics, maximize capacity and minimize the use of resources

smart use of materials and capacity, which allows fewer transport units and lower emissions

make our customers and stakeholders aware of, as well as offer more environmentally friendly means of transport

change the mode of transport from road to sea where it is possible

change the mode of transport from road to train where it is possible

combine road and sea freight when possible

combine air and sea freight when possible

offer electronic communication, aiming at a paperless office. Among other strategies is electronic invoicing
It is important for ColliCare to take environmental measures to contain and improve our reputation