Science based target Initiative
We are proud to announce we have committed to set a science-based target, through the Science Based Target Initiative.
ColliCare is responding to an urgent call-to-action for companies to set emission reduction targets. Goal is to keep global warming not to exceed 1,5⁰C. The initiative is backed by a global network of UN agencies, business, and industry leaders.
Here you can find more information about Science based target.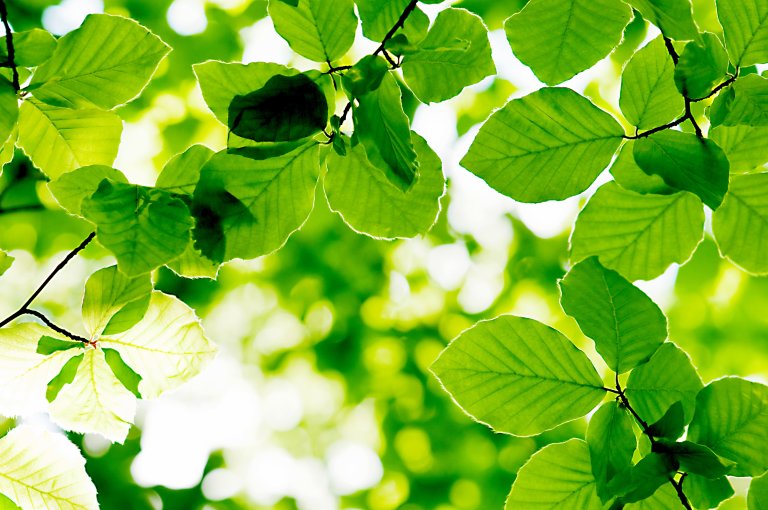 Our main focus is to reduce our emissions and we are ready to contribute and invest in new technology as soon as possible. That is why we are engaged in projects and programs that can give us the possibility to stop global warming at 1,5⁰C
ColliCare environmental strategy

Creating competitive and flexible green transportation alternatives that can lead us to the 1,5⁰C degree target.
Among our initiatives for science based targets, we aim for using transportation like

electric trains from Italy

using train/short sea/ multimodal routes instead of traditional road routes

environmentally friendly vehicles, running on biofuel and electricity
Ongoing environmental projects